Preparing for the launch of a preventive migraine treatment, 4th to market in a new category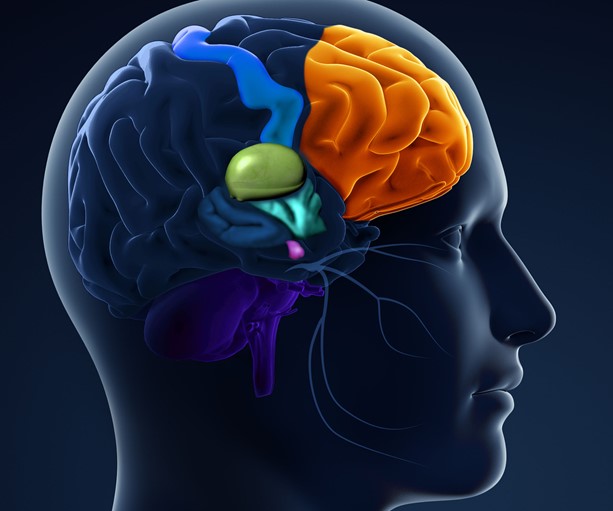 In collaboration with opinion leaders and the medical affairs team at Alder BioPharmaceuticals, Medical Minds conducted national and regional advisory boards and developed medical materials to educate headache specialists and other neurologists about the advantages of eptinezumab, a calcitonin gene-related peptide antagonist (anti-CGRP), delivered via quarterly IV infusion. Eptinezumab would enter the market as the 4th agent to be approved in this class following 3 other anti-CGRP therapies that were administered subcutaneously.
Our tasks were to understand how physicians viewed the benefits of eptinezumab and which patients they felt would benefit most from the treatment and then to develop materials that could be used by the company's regional medical managers to educate the community on the clinical data.
Eptinezumab is a rationally designed humanized IgG1 monoclonal antibody targeting the CGRP ligand. Its advantages include high specificity and affinity as well as rapid CGRP blockade, resulting in significantly fewer migraine days, a sustained effect with quarterly dosing, and early benefit seen within the first 7 days and as soon as day 1 post-infusion.
Alder had already developed a scientific platform with 6 core pillars. We tested the pillars in the advisory boards and used feedback from potential prescribers to modify key messages and develop scientific and clinical presentations on:
Burden of disease and migraine pathophysiology
Monoclonal antibody science
Immunogenicity of therapeutic proteins
Optimal design of eptinezumab
Eptinezumab efficacy and safety
Patient-reported outcomes with eptinezumab
The prelaunch education developed in collaboration with Alder helped differentiate eptinezumab and set the foundation for launch. Subsequently, Alder BioPharmaceuticals was acquired by Lundbeck, and Vyepti™ (eptinezumab) is now approved for the preventive treatment of migraine in adults.
INTERESTED IN WORKING WITH US ON PRELAUNCH EDUCATION?